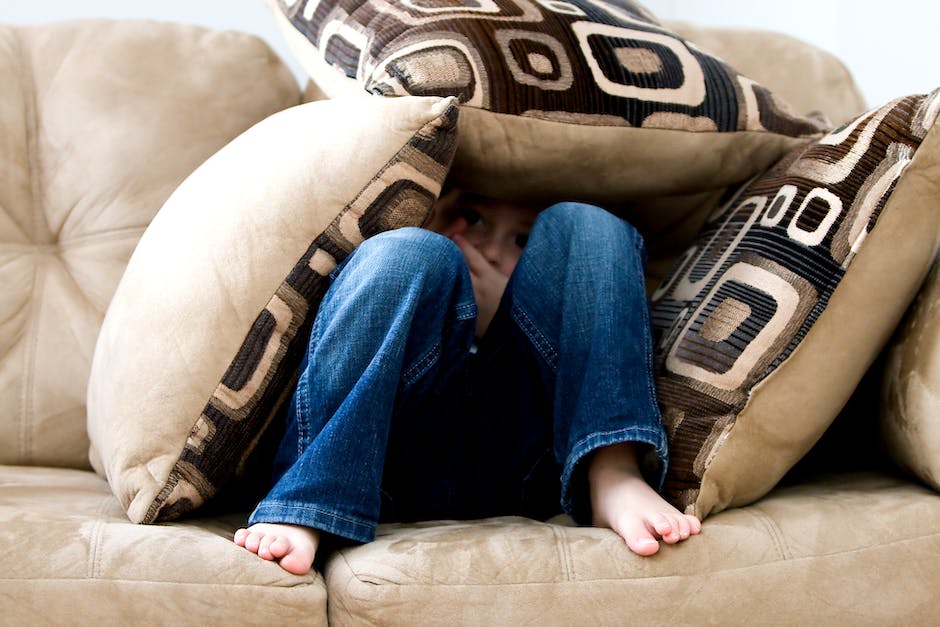 I've been wanting to start posting for a while now. I couldn't decide whether I wanted to start on Medium or create my own site. Twitter was a no-go for me. I'm not a fan of the way my mind feels after being on that site. For some reason getting started with Vivaldi led to this post happening and I couldn't tell you why.
Maybe it was just the timing, or maybe something else is afoot and it just feels right. Who knows. One of the things I noticed about Medium, is that a lot of low-quality content is on the homepage and rife with basic spelling errors and grammar issues. Obviously no one's perfect, but it left me with a feeling that people were not putting in much effort into their posts.
Why Am I Doing This?
There's not really anything useful in this post. I'm just posting it to get over an irrational fear I've been harboring for years. A fear so intense and unbelievable I didn't dare look at it: the notion of posting my ideas online for strangers to read. GASP. How terrifying. It sounds ridiculous (and it is) when I think about it. Nonetheless, the fear is there, waiting in the wings to swoop in any time I think of posting something. It's clever too, whatever this fear-energy is. It comes up with all sorts of plausible-sounding reasons for not doing it. I suppose that's the nature of fear or we wouldn't have it in the first place.
I've done plenty of things that most people would never do:
Skydiving
Scuba Diving
Moving across the country at 19
I could go on, but most of it would sound insane and I'm not looking to brag, but rather point out the silliness of having had no fears about so many of these things, yet the idea of putting a post online was was far more terrifying than everything else I've done.
The mind is a funny thing. When I watch its rationalizations that have prevented me from posting, the mind is all over the place. Part of it thinks my posts are going to be so amazing that they're going to attract a ton of unwanted attention. In reality, I'm guessing maybe…4 people might read this. And I kind of like it that way.
Why are there so many fears wrapped up with this?
I might as well list out all the fears since I'm doing this. I'm guessing most of them are the same for all of us. My mind looks at these like I'm going to die or something and my body reacts accordingly. I already know this will be a fun exercise and that it's going to look obviously ridiculous the more I list.
I'm going to…

Totally blank/freeze/forget everything I rehearsed
Accidentally say something stupid
Fall off the stage or platform
Say something that's awkward AF
Make a joke that no one laughs at
And then after all that happens, I'll have a panic attack will lead to me vomiting all over the audience right before I pee and poop myself (ok, this one I totally made up, but it FEELS that way)

The audience is going to…

Be bored to death having to listen to me drone on
Judge the F out of me and my speaking style
Not be interested in the least
Think I'm a total moron after I'm done
etc. etc etc. I'll spare you the rest, I think you get the idea
Speaking of fears, do you know what the #1 fear is for most people?
Death would seem like the obvious, rational answer, right? But we don't have logical, rational minds unless they're trained. The number one fear is…public speaking. Yes, most people are more afraid of speaking in front of a crowd than they are of dying…horribly, possibly in a fiery baking accident or something. And that says a lot given that we live in a culture that is terrified of death yet simultaneously enamored with it.
This is something that has fascinated me ever since I started giving public speeches. I'm no different. The border-line panic attack that is bubbling under the surface while waiting to get up on stage and present…. And then suddenly, you start speaking and the words roll out effortlessly and the speech is great. How does this make any sense? Even after experiencing this multiple times, the panic is still there before-hand. It's more intense than if I had to fight a grizzly bear. (I mean, fighting a grizzly bear is basically instant death and would be over quickly.) Speeches on the other hand…so many possibilities to make gigantic and embarrassing mistakes that, likely, only you will notice.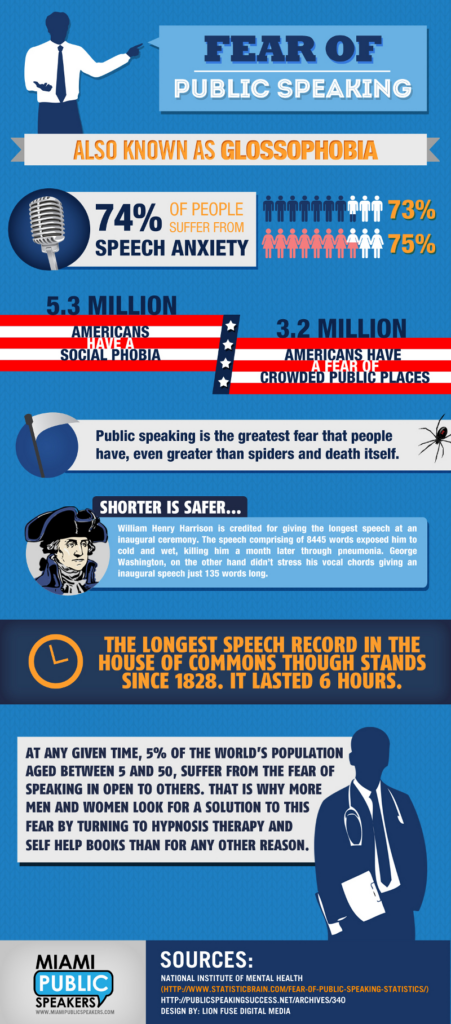 Conclusion
I apologize to anyone reading this, yet I also appreciate you sticking it out to the end of this ramble. I know this is a low-effort post, but I just wanted to get started somewhere. I've been told that my writing is rather impressive with the way things just roll of my tongue with such ease and so quickly when I'm in the zone. OR, they were just saying that to make me feel good. I suppose that's another reason I'm doing this: so I can get an accurate gauge of the quality of my writing once its torn apart by the ruthless mob of strangers on the internet. But I no longer fear that. In fact, I embrace it.
A year ago, doing this would have never happened. It would have been terrifying. Now I see it as a way to improve my writing by getting feedback, in whatever form. And even if no one reads this, it's one more fear that I'm now uprooting. Given the nature of fears that are so deeply embedded, there is an amazing thing about getting rid of them. It isn't just the one fear that goes, no. Fears like public speaking, sky-diving, performing, etc, whatever. Any HUGE fear we have does not exist in isolation. It has multiple tendrils that spread throughout our minds and being in ways we aren't even aware of.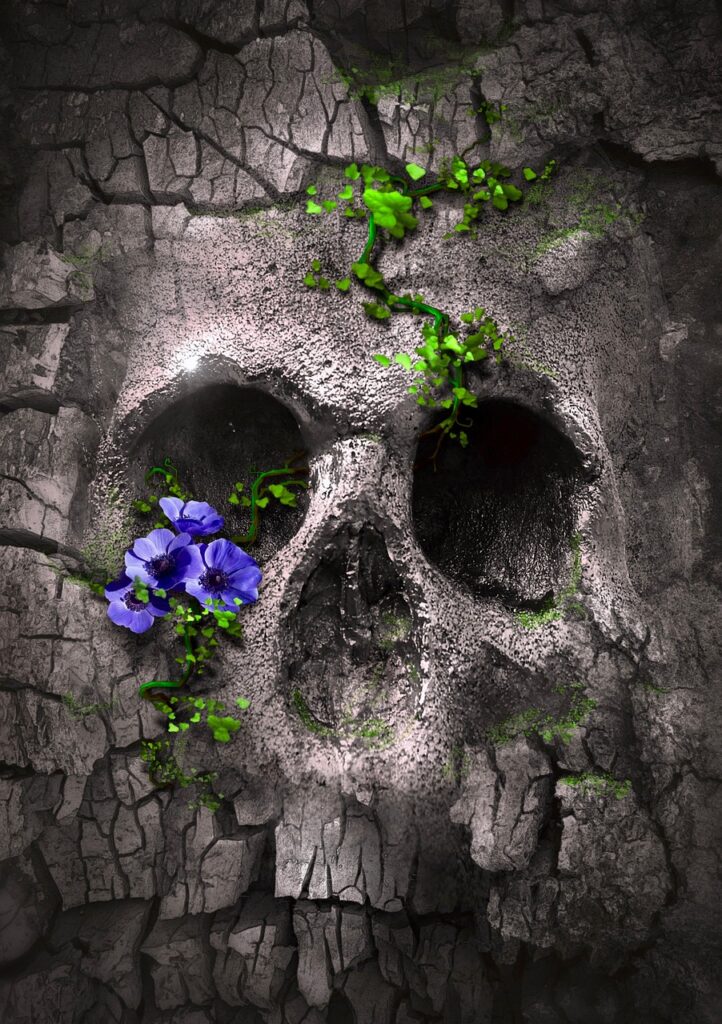 So, uprooting a major fear not only gets rid of that fear, it also pulls a ton of other garbage out with it that you didn't even know was connected. And you won't notice it till later. Random things that used to cause anxiety or avoidance will suddenly just not be there. It feels like they just melt away spontaneously, but they were roots that got weeded out when you took the first step of uprooting the massive fear.
I'm going to leave it here for now, but this has already given me some interesting ideas for my next post: how fears are essentially potential energy, frozen and waiting to be thawed. Unlock one, and you gain more courage to unlock the bigger ones.